With a background in press photography and photojournalism my work now mainly revolves around weddings and informal family photography. I usually spend the whole day at a wedding recording all the fun candid moments as well as the more traditional shots. I find it a great privilege to be involved in so many happy occasions and it is good to know that you are recording memories that people will treasure. Please scroll through for latest updates.
Maurice Gordon Photography Sites

Friday, 15 January 2010
Wedding album pages
I offer three different types of album and some examples of the inside layouts are displayed below
.
Queensberry reportage albums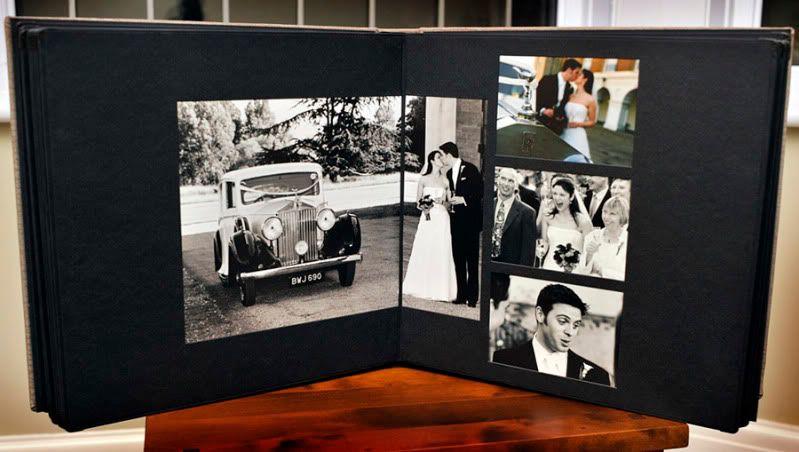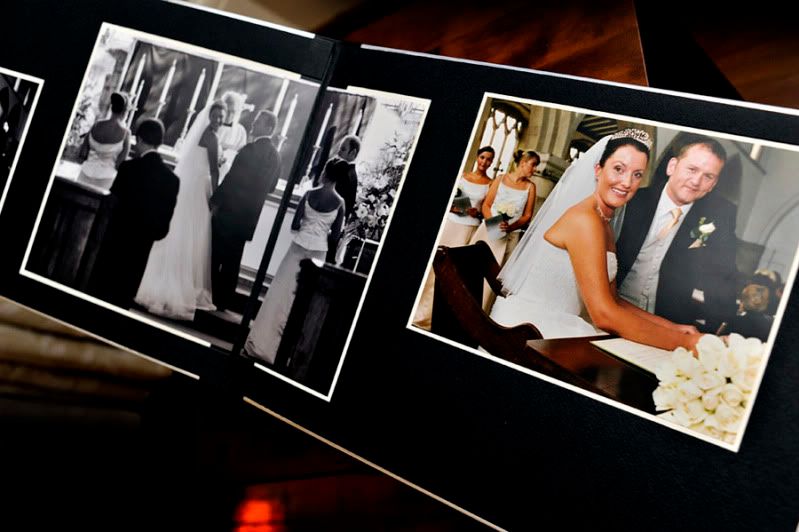 Digital coffee table style books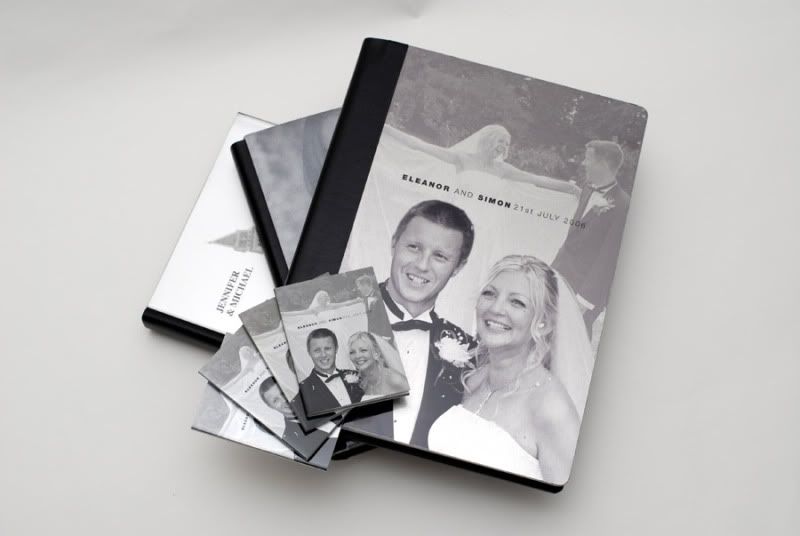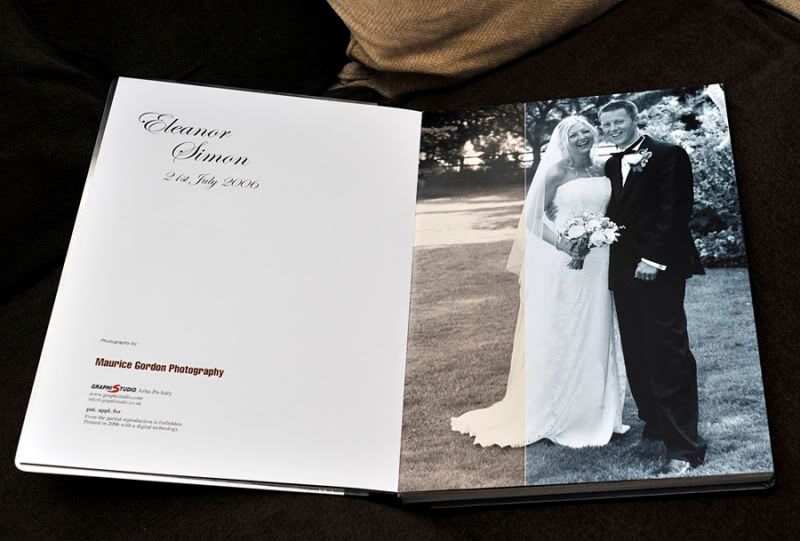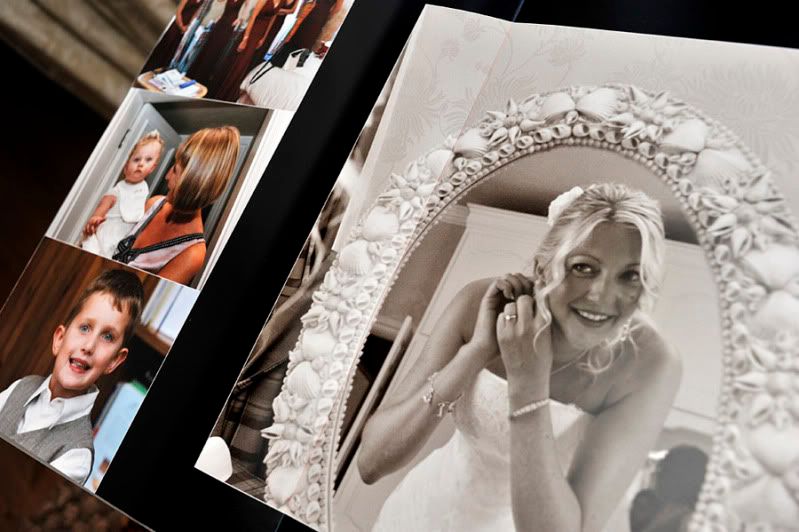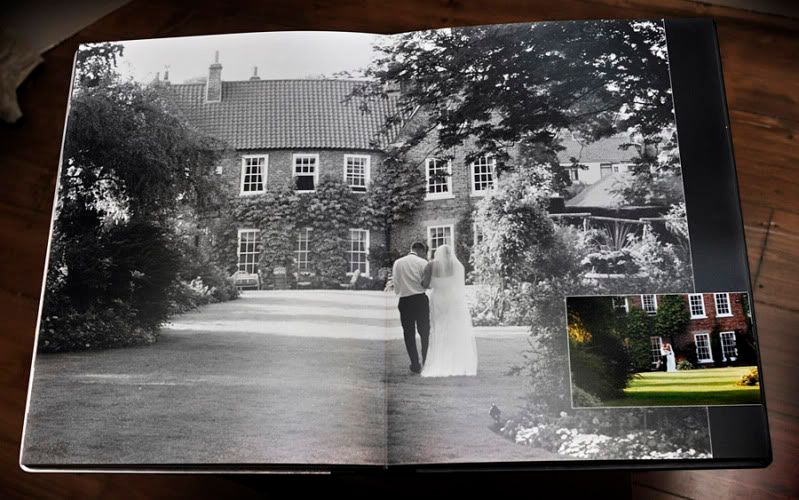 Traditional albums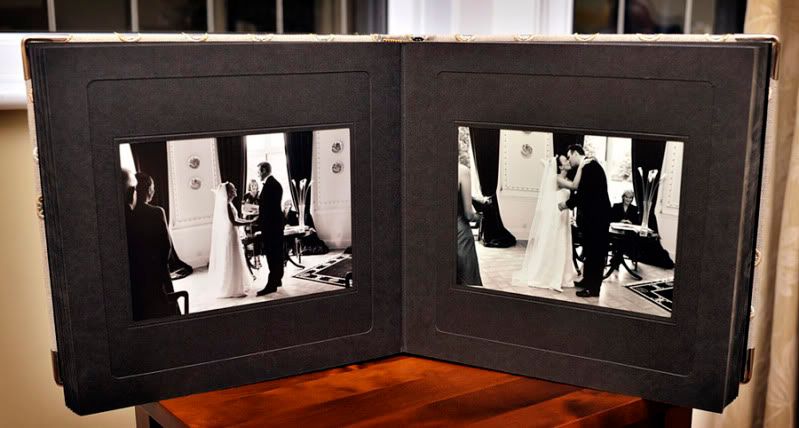 Posted by

Maurice Gordon
at 08:58


Blog Archive