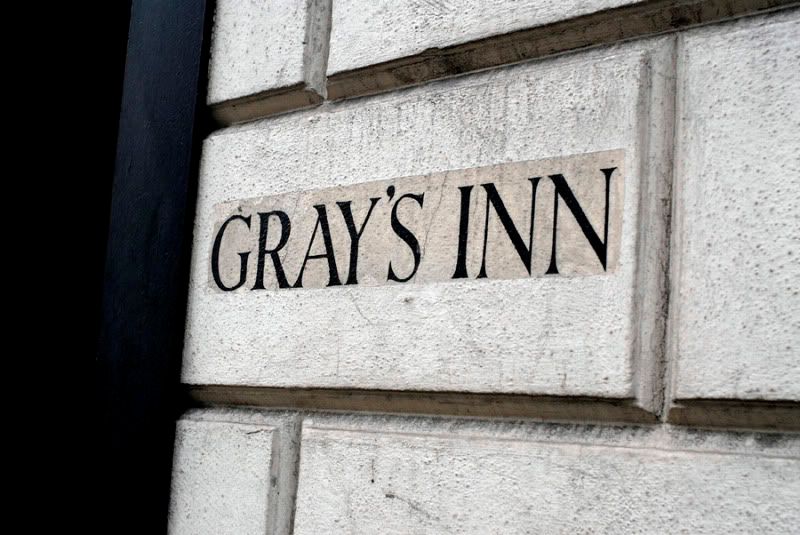 For solicitors Kate and Ashley, Gray's Inn in London was the natural choice for a wedding venue due to its rich legal history. There are four Inns of Court which have the exclusive right to call men and women to the Bar, so to qualify as a barrister, everyone must join an Inn and Ashley trained at Gray's. For a central London venue there are also extensive grounds to use for photos as well as the impressive interiors which is a real bonus.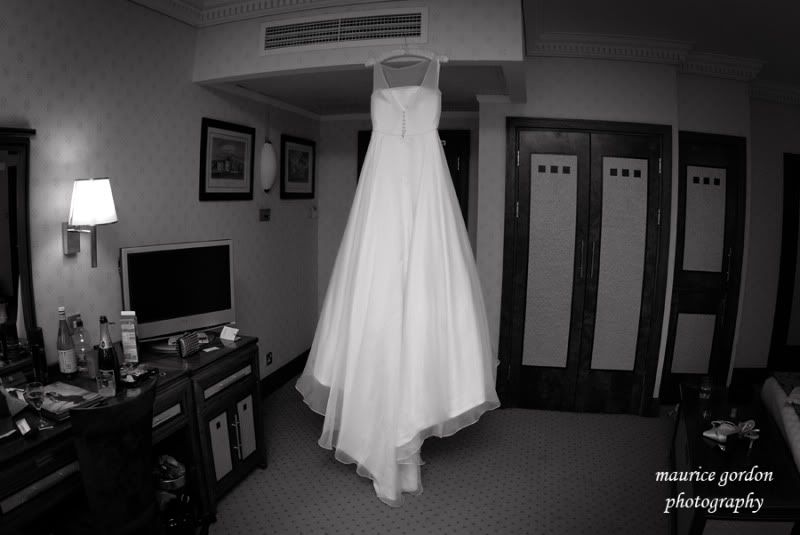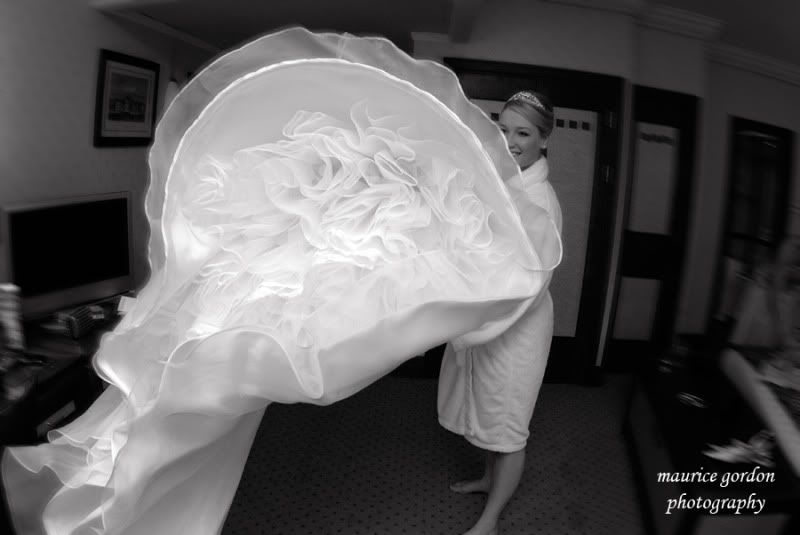 Best man Thomas with the ring...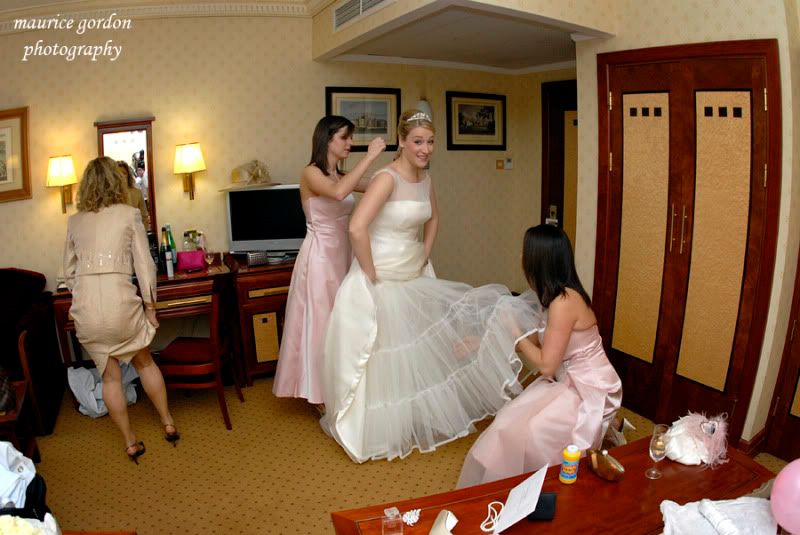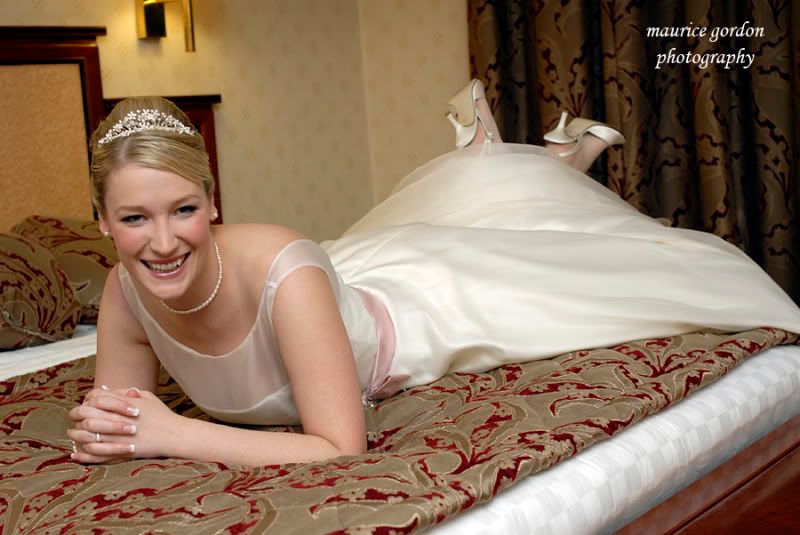 The brooch, a family heirloom, is added to Kate's dress...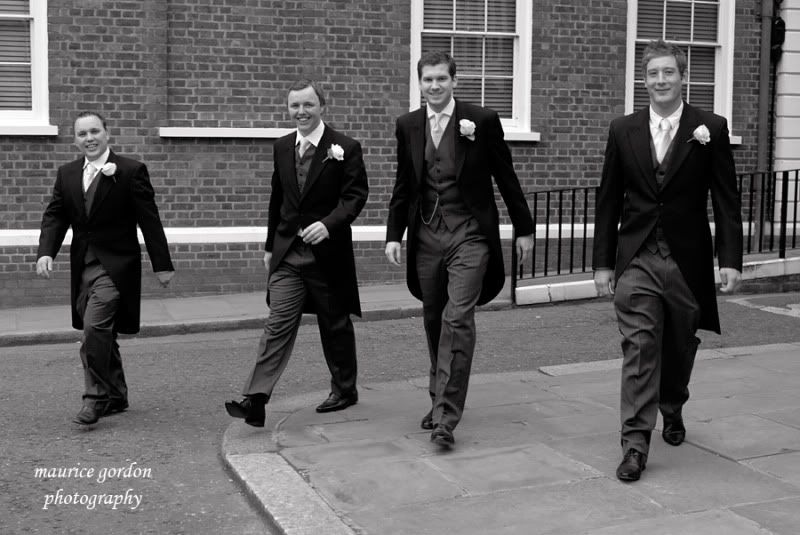 The chaps arrive...



The ceremony...