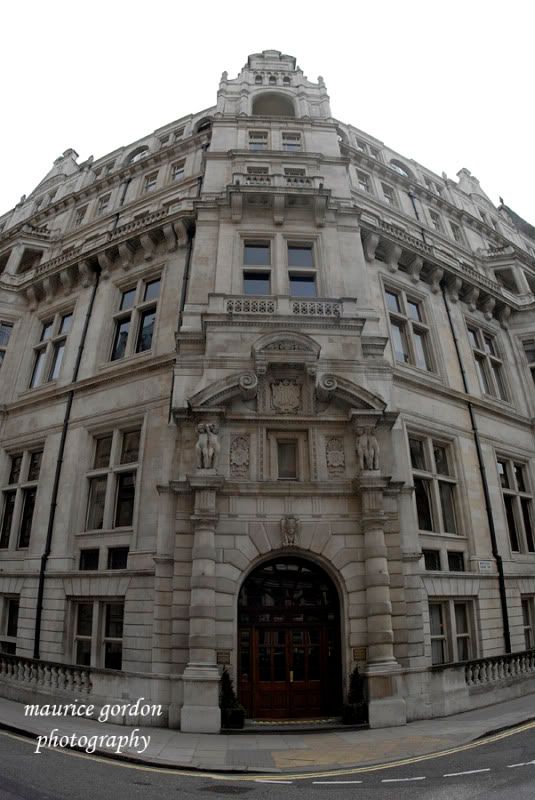 Although they both grew up in Yorkshire, Samantha and James decided on the grand surroundings of One Whitehall Place
in central London as they have both lived and worked in the capital for many years. One Whitehall Place, originally designed for the National Liberal Club is situated next to the Royal Horseguards Hotel. The architecture is elegant and the rooms are very large and impressive. The unique unsupported staircase that spirals through three storeys is the largest of its kind in Europe. Another top class London venue.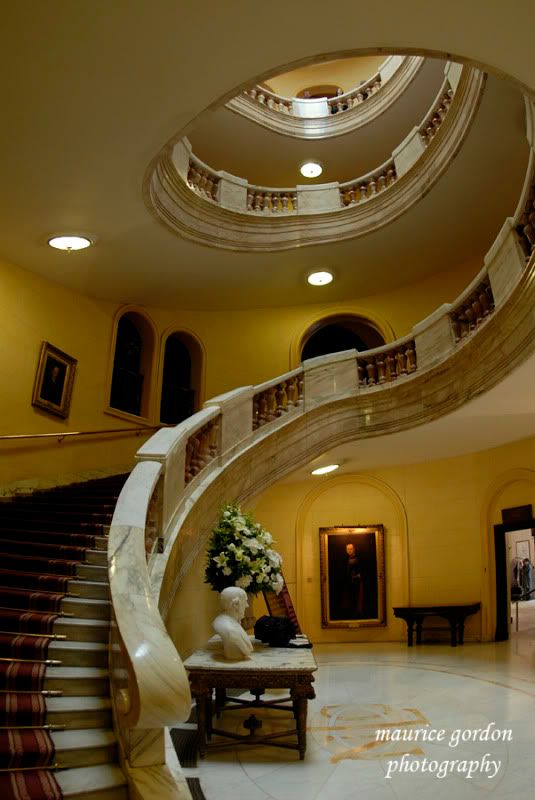 Hairspray incoming....brace yourself!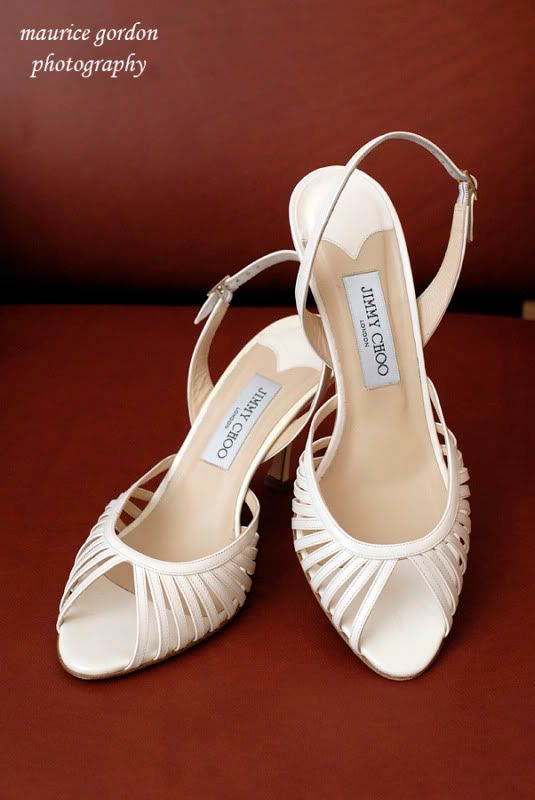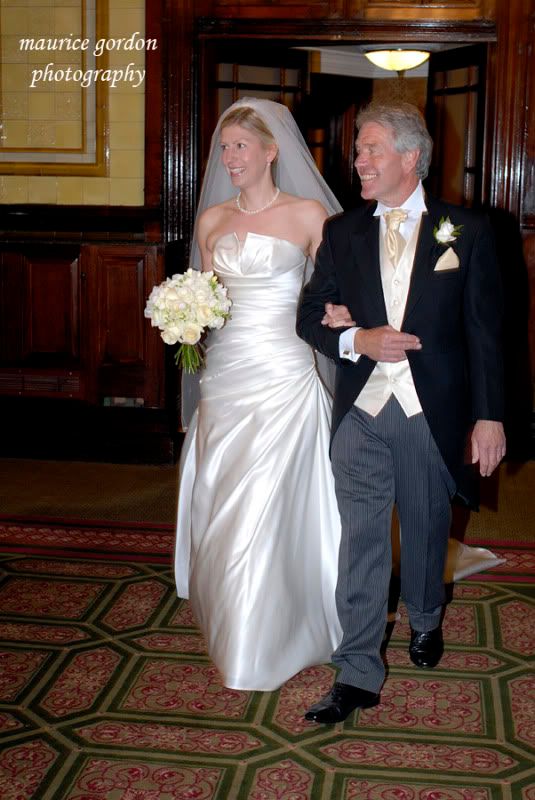 The long walk...